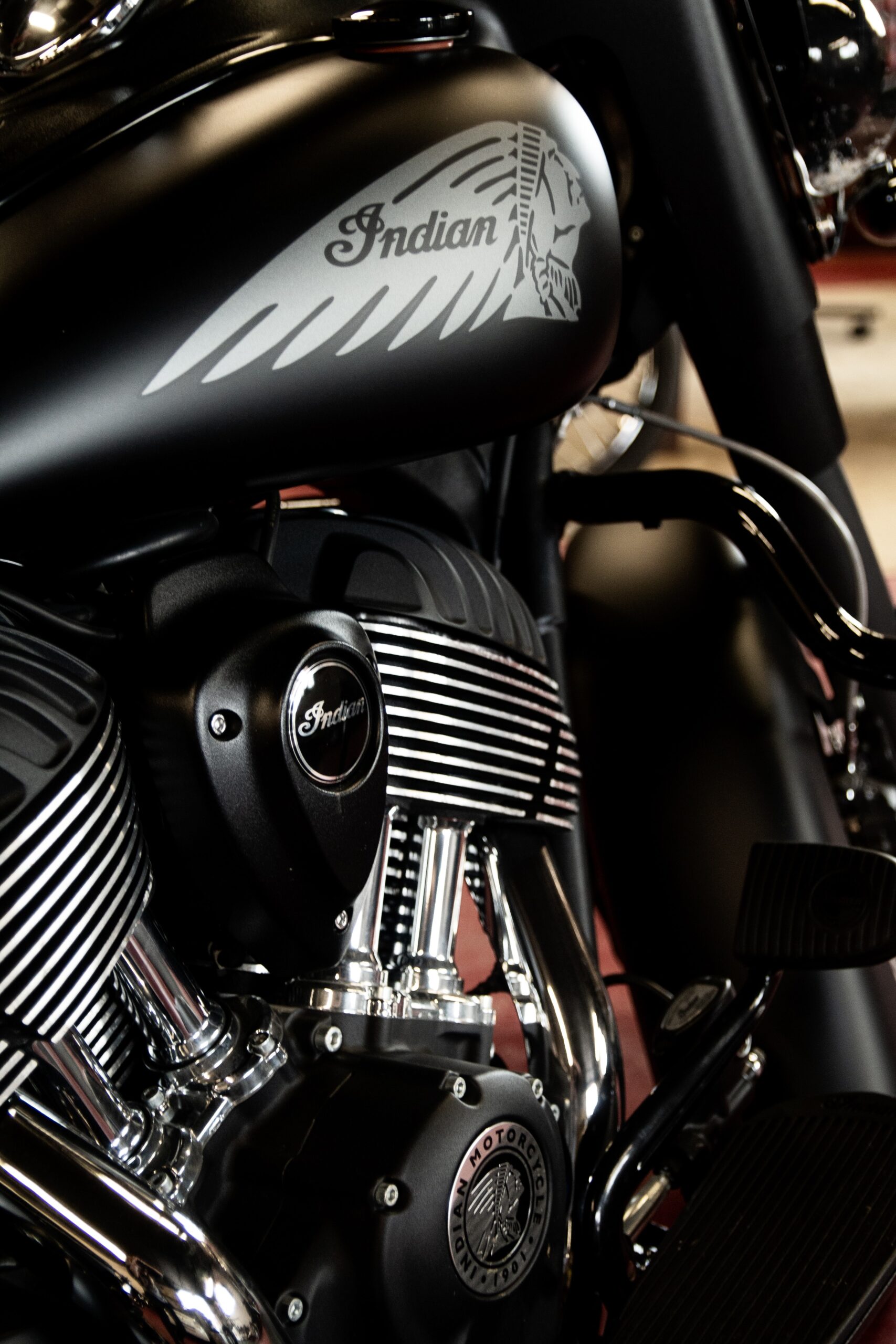 ABOUT EVIL EMPIRE DESIGNS
Recognized for innovative modern designs for Indian motorcycles; Evil Empire Designs is your choice for superior custom aftermarket Indian parts and accessories. Evil Empire Designs, a sister company of TOL Designs, LLC, combining 20 plus years of industry expertise in custom bike building and parts manufacturing.
With a professional team dedicated to meeting the unique needs of each customer. Working closely with each client to understand the needs of their project, the end rider, and the industry. Projects are then handed to our in-house design and engineering team. Our team of engineers works closely with the project fabricators and quality assurance team to make sure that each step of the process meets the exacting design standards, from the initial concept design to a finished project delivered to you and on schedule. Trust Evil Empire Designs to meet your custom design needs every step of the way.
Incredible attention to detail is the cornerstone of our custom-designed quality assurance program. Quality materials, expert fabricators, and rigorous testing… that is Our difference.
CUSTOM PARTS
We have all your custom Indian aftermarket parts and accessories. Everything from custom-designed saddlebags, fenders, floorboards, handlebar grips, mufflers at the best prices around. We Do It All! Evil Empire Designs produces the Highest quality parts in the industry!
PRODUCTION FACILITY
Evil Empire Designs operates from its 12,000 square foot facility site in Henderson, NV., working with only the best in materials and equipment. Evil Empire Designs can help bring any idea design to life, ensuring your product is in stock and ready to ship!
Send us a message and we'll get in touch shortly.