EVIL EMPIRE DESIGNS' EVENTS
---
Evil Empire Designs offers premium aftermarket parts and accessories for Indian Motorcycles, designed by rider Sheila Cunningham for riders, and we love to meet clients in person and support the motorcycle industry at events around the country and the world. Well known in the motorcycle industry, Sheila frequently acts as a celebrity judge for Las Vegas motorcycle events like the annual Las Vegas Bike Fest and for international events such as the Emirates Bikes Festival.
Wondering where you can meet Sheila Cunningham in person—and check out all of Evil Empire Designs' great Indian Motorcycle accessories? Please check back for upcoming events!
PAST EVENTS
---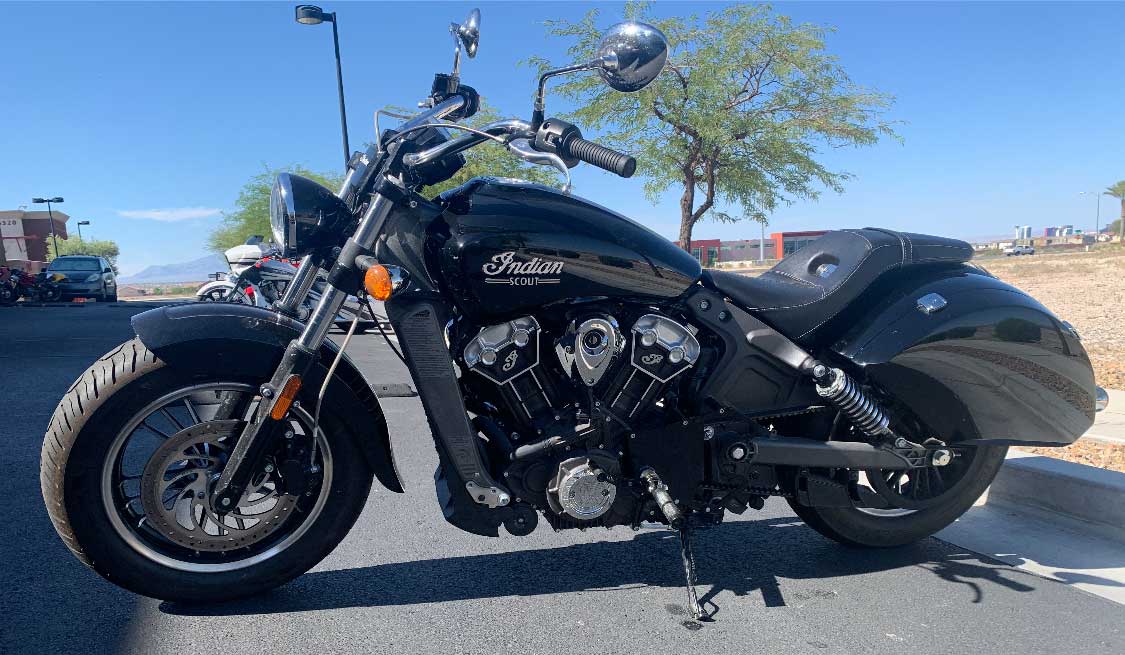 November 9-11, 2017
I was honored to be a celebrity judge at the 2017 Emirates Bikes Festival in Dubai.
---
Sunday, October 15, 2017
We will be at the Rider Roundup on October 15th. The host is the one and only Russell Mitchell from Exile Cycles! Hope to see you there!
---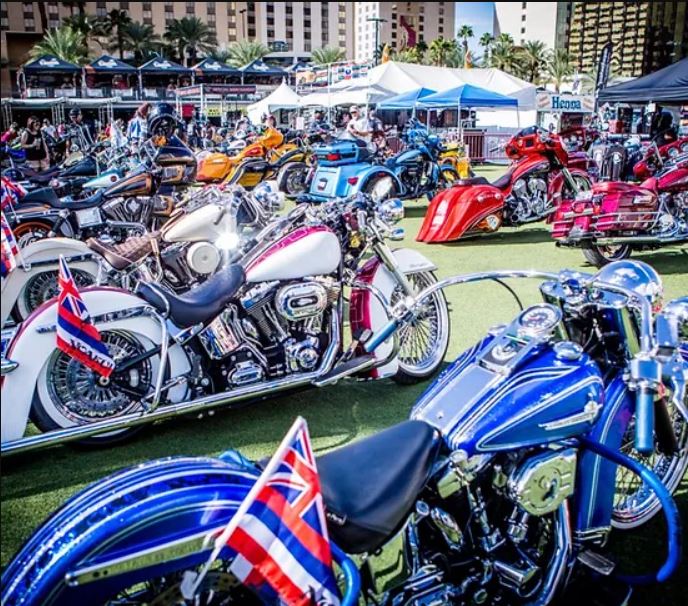 Sunday, October 8, 2017
The Las Vegas Ladies Bike Show from 10:00 AM – 12:00 PM. Evil Empire Designs is honored to be a sponsor of the event, and our own Sheila Cunningham will be there judging with two other amazing women. Come join us!
---

Friday, October 6, 2017
Evil Empire Designs is presenting Babes in the Alley Bike Show during Hogs & Heifers' Rally in the Alley 2017. This Ladies Only Bike Show kicks off at 5:00pm on Friday, October 6th and will last until 7:00pm. You don't want to miss it!